Thank you to the huge crowd who came last night to Blue & White Meet The Pirates Night! Special thanks to the Galena Elks for the meal, First Community Bank for the ice cream, and the Booster Club for such a fun night. Go Pirates! 🏴‍☠️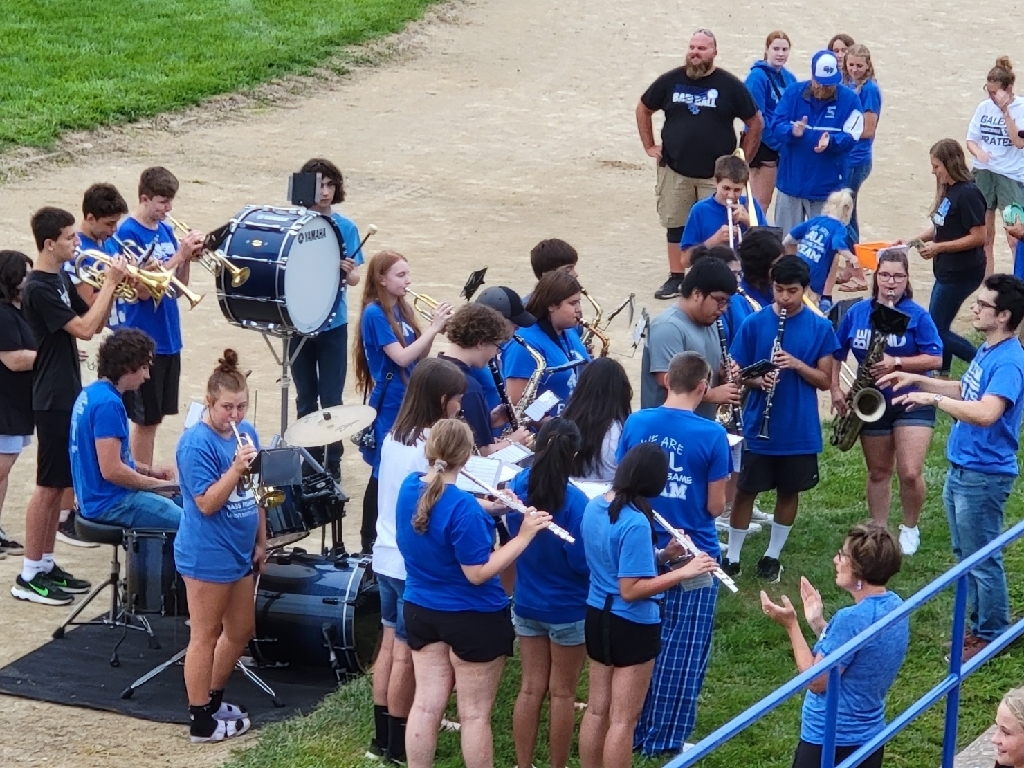 The Galena Unit District #120 Board meeting is tonight at 5:30 in the GHS Library. This meeting may be livestreamed on the Galena Stream YouTube channel at
https://www.youtube.com/channel/UCBPS_6elS-Jik_vRrdxPF_w
. Topics include: -Introduction of new staff -Review of tentative FY23 budget -Approval of updated Teacher Evaluation Plan -Discussion and possible approval of Galena High School Concept Study -Recommendation to Increase Certified Sub Pay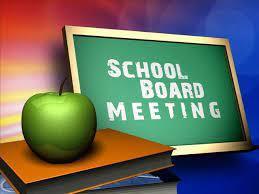 Congratulations to Mrs. Korte for officially starting her 50th year in education! 34 years as a teacher and 16 years as a substitute teacher is truly incredible. Thank you for your dedication and inspiration the last half century!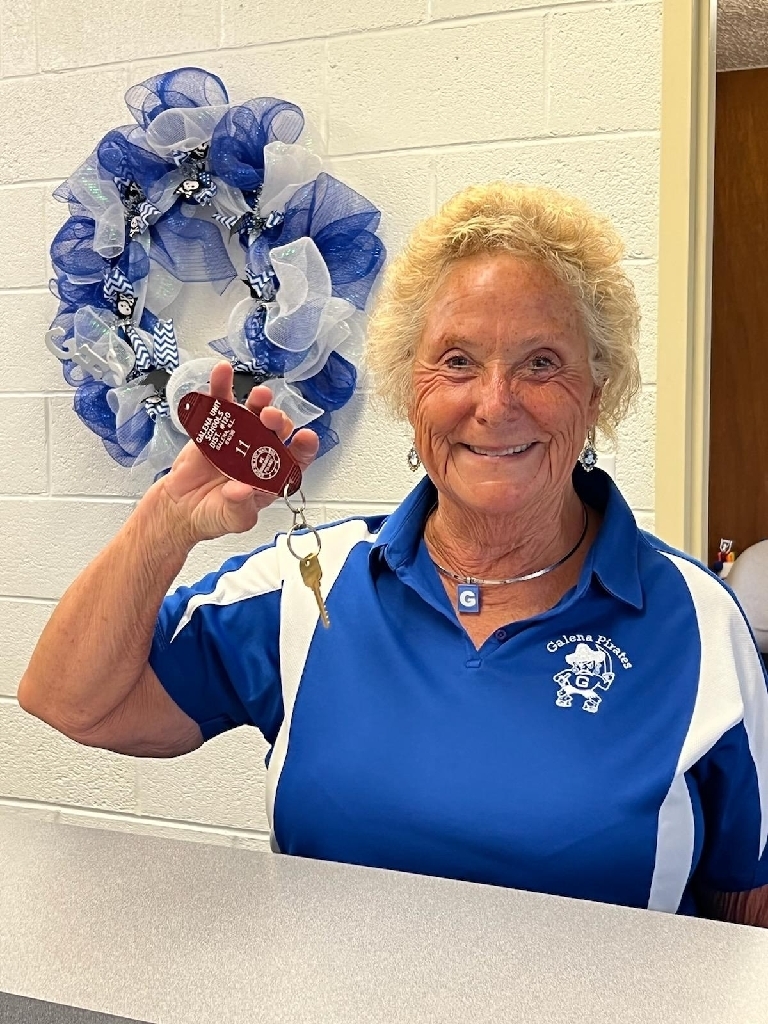 We are happy to officially welcome Mrs. Madeline Hawkins as the new Galena High School Principal. Madeline is a 2003 Galena High School graduate, 2007 University of Iowa graduate, and earned two Master's degree from Loyola Marymount and Harvard University, respectively. Her previous leadership experience was guiding Rocketship Public Charter school in Milwaukee as principal and assistant principal and formerly served as a teacher leader in the Teach for America program in Los Angeles, Las Vegas and Chicago. We are excited to have Madeline on board as a school leader in our district; we also welcome her husband Ryan and their two children, Avery and Eli, to the amazing Galena community.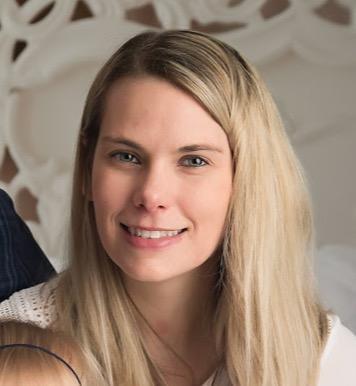 Galena School District #120 is accepting applications for the HEAD COOK position for the 2022-2023 school year. Beginning wage is approximately $17.50 per hour. Essential duties and responsibilities include the following, in addition to cook responsibilities. Other duties may be assigned: · Prepares and communicates food service menu for K-12 students and staff. · Monitors inventory of foods and supplies as well as quantities needed for meal preparation. · Orders food for kitchen service, including government commodities and supplementary food items. The position follows the school calendar. The District offers a competitive health/dental/life insurance and pension benefits package. Applications are available on our District website:
www.gusd120.k12.il.us
and will be accepted until the position is filled. Galena School District #120 is an equal opportunity employer.



Happy Administrative Professionals' Day to our incredible office staff! They are the glue that holds all of our offices and schools together. Becky, Angela, Lynn, and Patti--Thanks for all you do!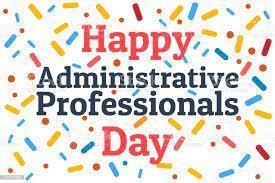 Kids curious and excited to watch day 1 of our project--excavating dirt from the GMS for new construction and filling below the GPS retention pond.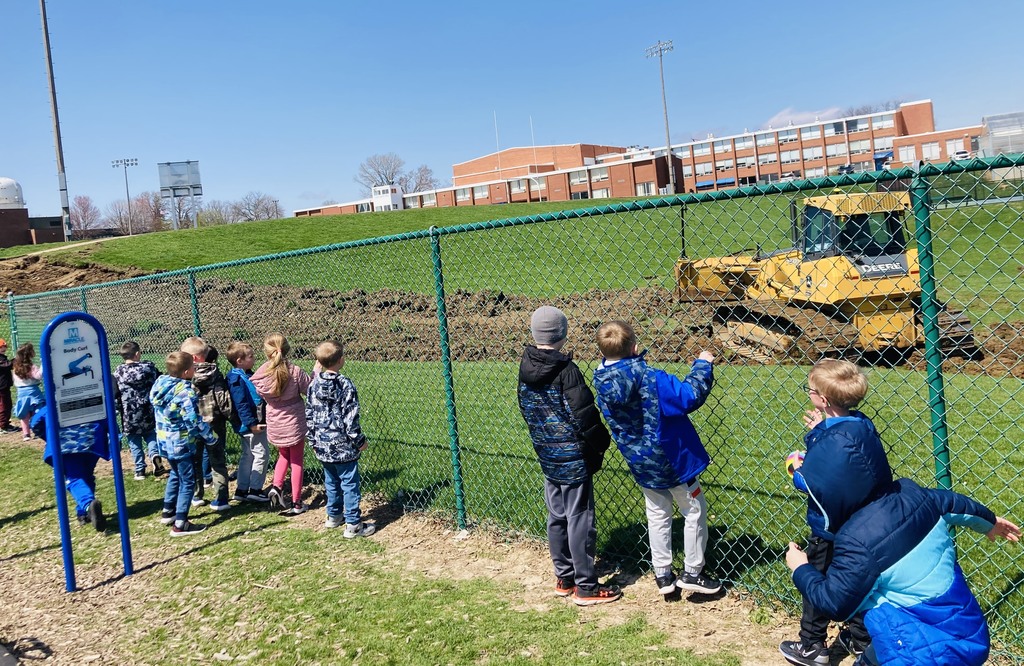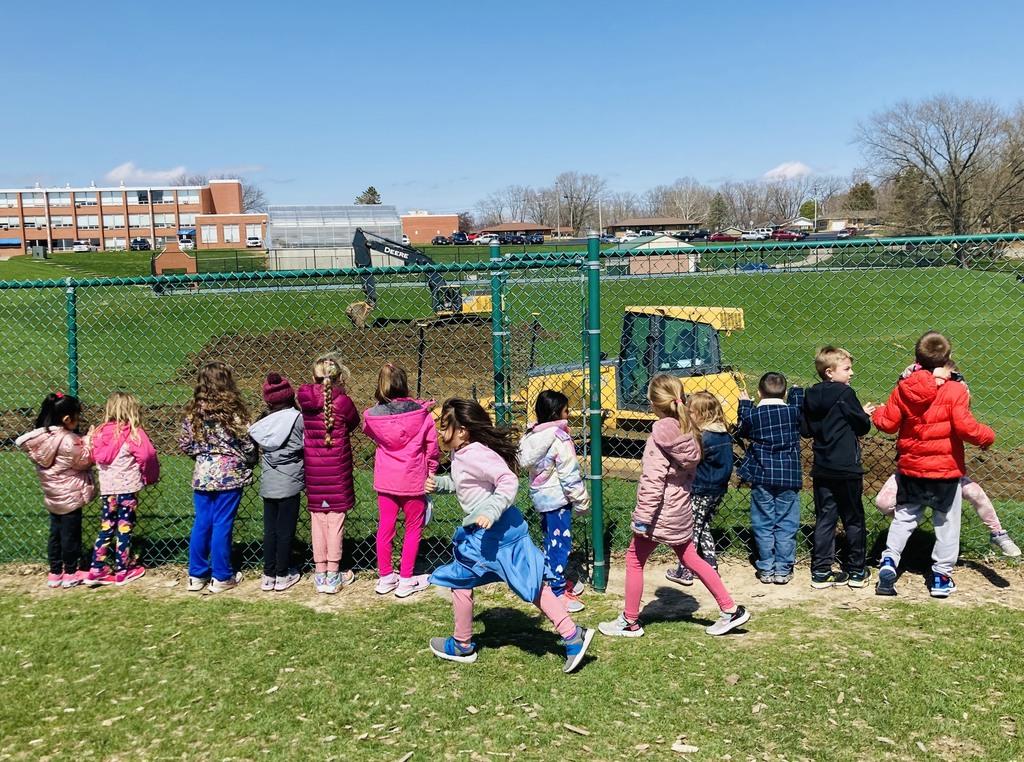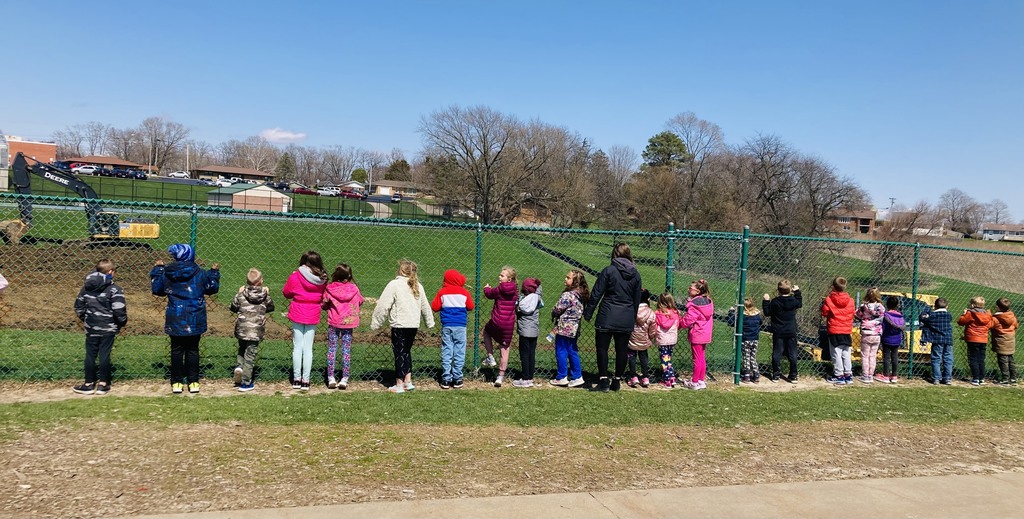 The Galena ARC is excited to announce a wrestling academy for Kindergarten through 8th graders beginning this summer on May 16th-20th at GMS and June 8-10th at the Galena ARC. Please see attached flyer for more information.