Happy Administrative Professionals' Day to our incredible office staff! They are the glue that holds all of our offices and schools together. Becky, Angela, Lynn, and Patti--Thanks for all you do!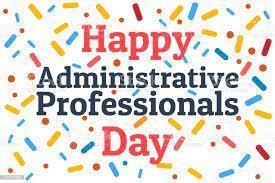 Kids curious and excited to watch day 1 of our project--excavating dirt from the GMS for new construction and filling below the GPS retention pond.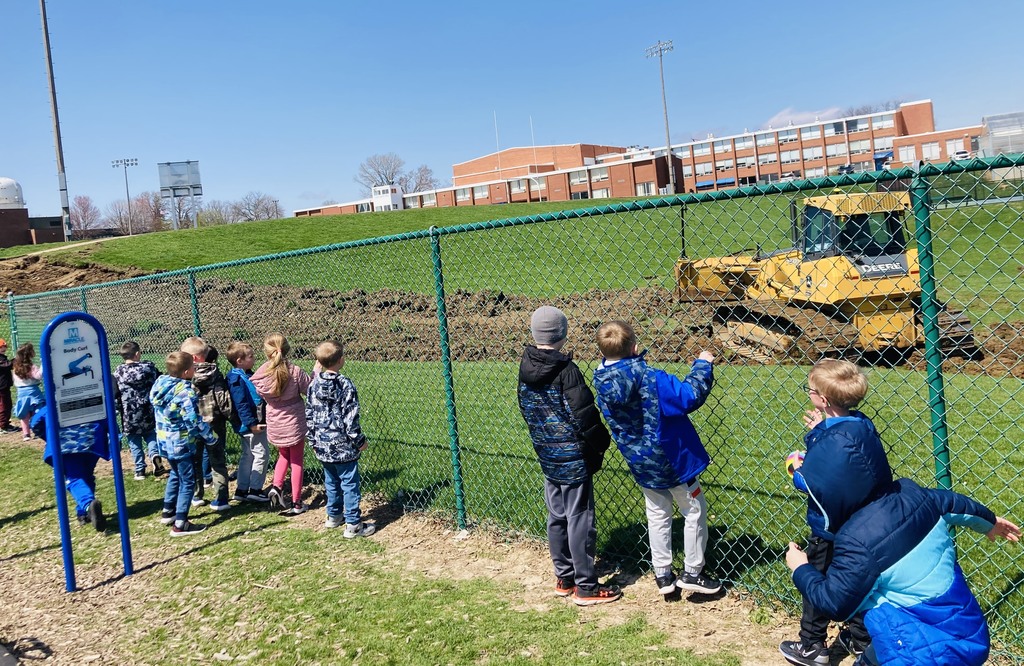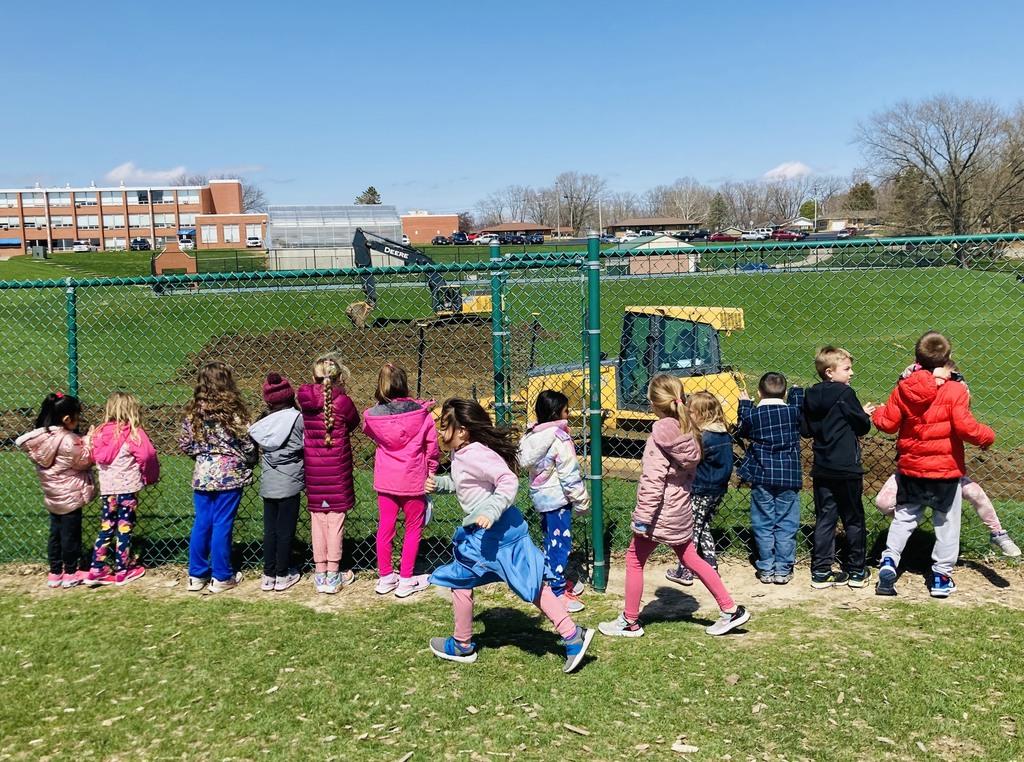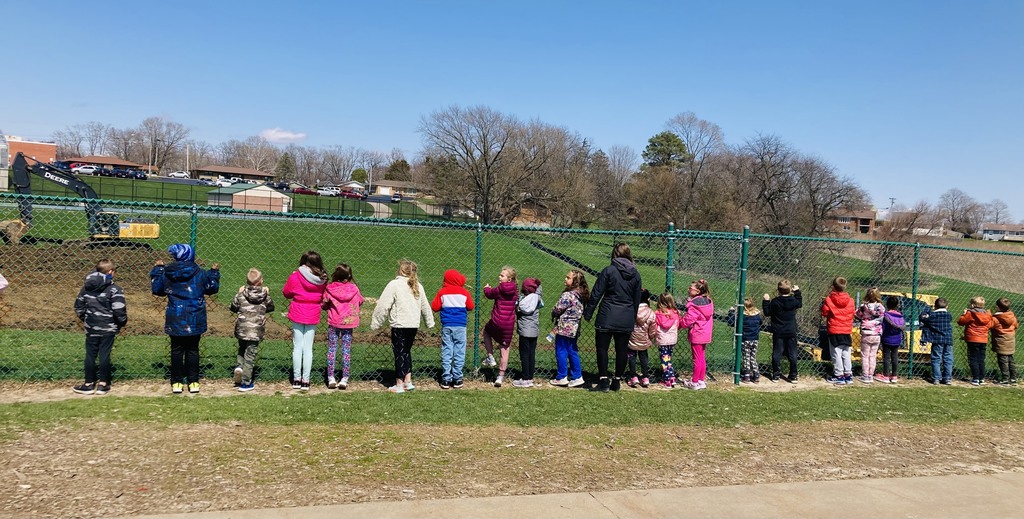 The Galena ARC is excited to announce a wrestling academy for Kindergarten through 8th graders beginning this summer on May 16th-20th at GMS and June 8-10th at the Galena ARC. Please see attached flyer for more information.