GMS 8th Grade STEM students showing off their pull-cars to the Pre-School Students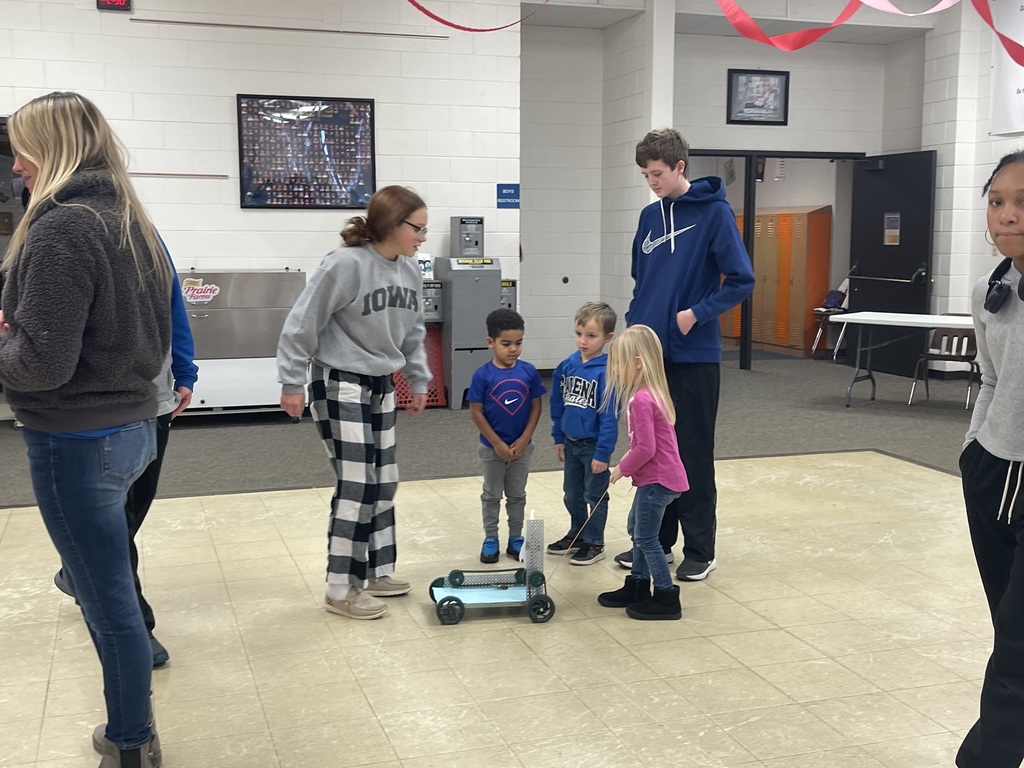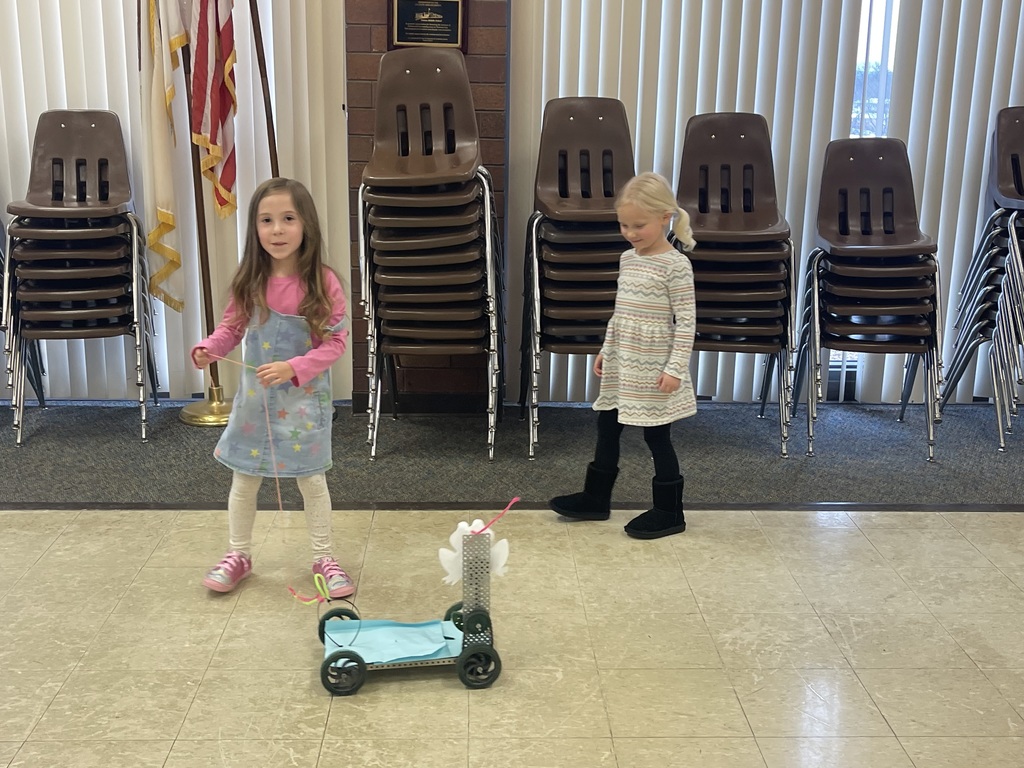 Another highly successful trip to Lorado Taft for our 6th graders. Although no snow, it was a great experience for our students!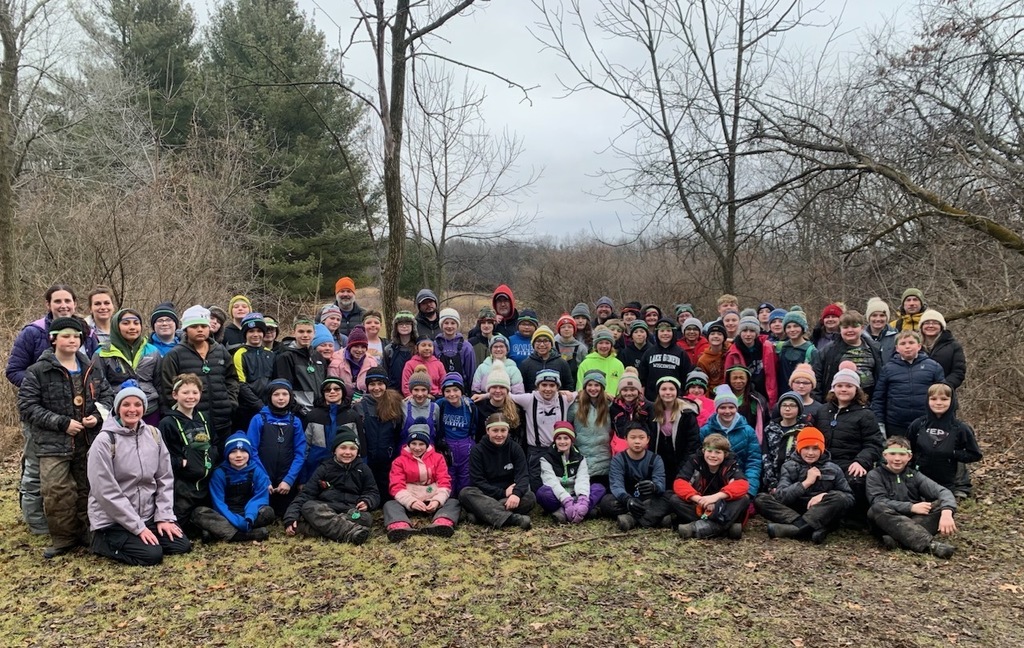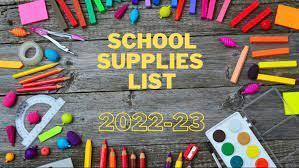 ESL Family Game Night was held last evening at GPS! What a great evening of smiles, laughs and family fun!

Some GMS 7th & 8th grade math students attended the UW-Platteville Engineering Expo today to have their Balsa Bridges tested today along with many other engineering exhibits.