Color Run fun! Thanks to the PTK and everyone who helped! Check out these colorful kids!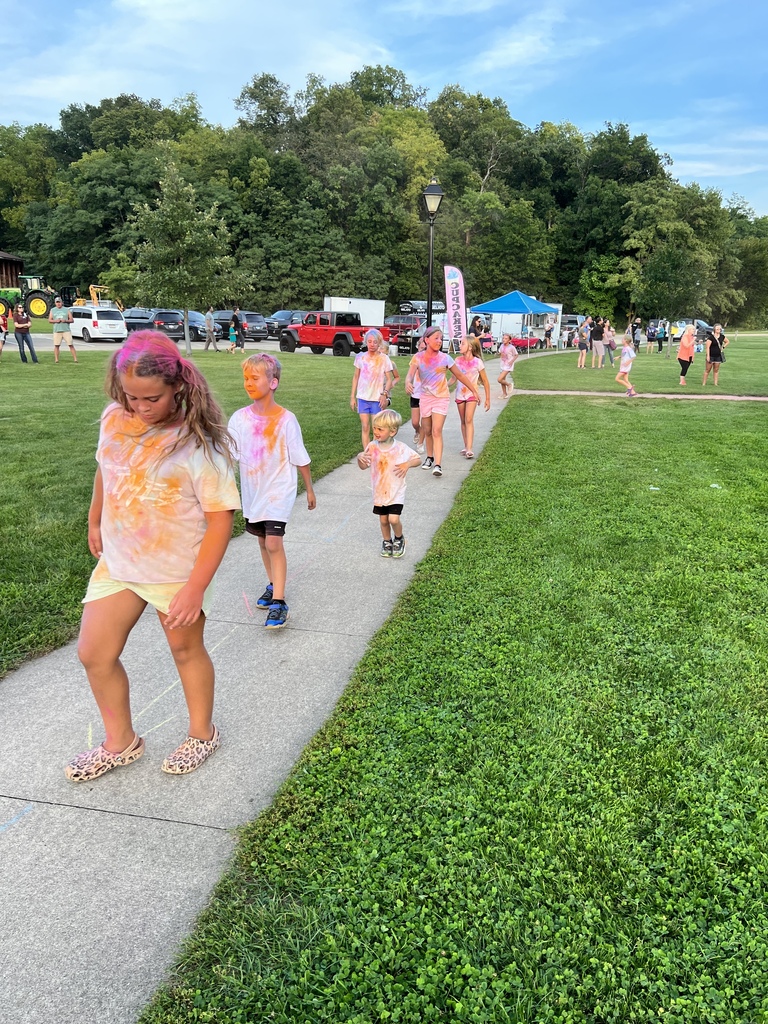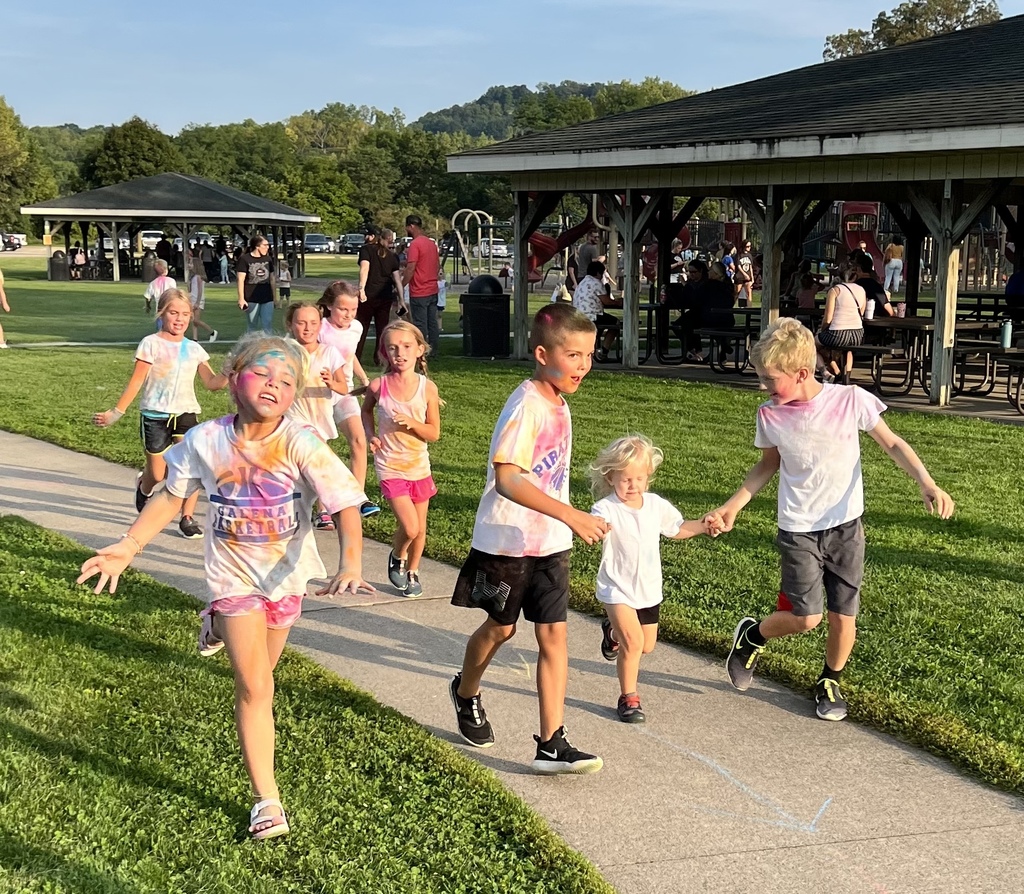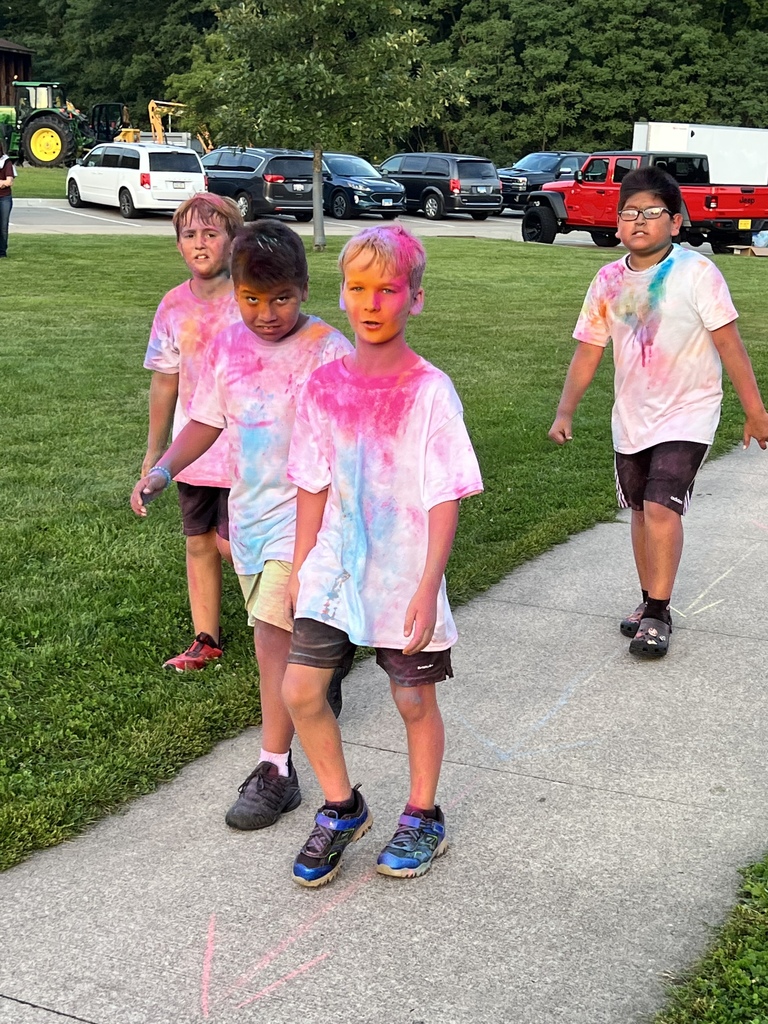 The PTK is hosting a COLOR RUN for The Pre- K through 4th grade students and staff on Thursday, September 15th at Rec Park! We hope for a great turn out, but in order to plan, we are asking for you to RSVP your child by 9/2/22. Please follow the link attached to RSVP your child. You will see time slots designated per grade levels. Those are suggested time slots to help keep each session as close in size as possible, with similar sized/aged kids. In the event you are unable to make the specific time slot, feel free to RSVP in the slot that does work for your family. We look forward to sharing in on the fun! GPS PTK: Color Run RSVP- September 15th, 2022 (signupgenius.com) Volunteers will be needed for each time slot as well. If you are interested in volunteering, please email
galenaptk@gmail.com
or text/call (563) 581-0345. The PTK meeting on September 7th at 5:30pm will be the final Color Run planning meeting, where we will fill color bottles and finalize the event. All are welcome to attend! Thank you!
https://www.signupgenius.com/go/10c0e4eaea92aa0fec43-color


ESL Family Game Night was held last evening at GPS! What a great evening of smiles, laughs and family fun!